CATERING SERVICE
From casual to banquet style our menu possibilities are unlimited. Our catering service comes with a selection of delicious and unique food items. We provide selections from our hors d oeuvre, dinner, lunch and breakfast menus. All menu selections are served buffet-style and we are not limited to the food items listed. Let us know if you are interested in a special menu.
Included are all serving dishes and clear disposable utensils
Also included are servers for buffet style depending on the number of guest
Beverage & water is included. Reception punch, cold drinks, bottled water, coffee and teas are available for an additional fee
Dinnerware is available upon request for an additional fee
If the total cost of your food and beverage is over $2,150, the building rental is waived
Bring your own food:
We give our clients options but with restrictions
The food must already be prepared
Client responsible for serving dishes, eating utensils, etc.
Catering Setup (1) hour and Cleanup (1) hour
DECORATIONS AVAILABLE
*Ask about our Silver Package Deal*


BAR SERVICE
Having a bartender on staff along with the proper license and insurance to serve our clients brings professionalism to our service. And with professionalism we offer a good selection of adult beverages for your event. Our prices vary depending on the selection and type of beverages served. Set your mind at ease and enjoy the spirit of premiums, wells, call liquors, champagne, wines & ice cold beers.
The bar options consist of the following:
Cash Bar- guest pay for their drinks
Host Bar- host pays for guest drinks either by the hour or run at tab at the time of the event. A credit card is required
Signature drinks- personalize your event by selecting a drink to be served for a limited time or the entire time of you event
No additional fee for the bartender setup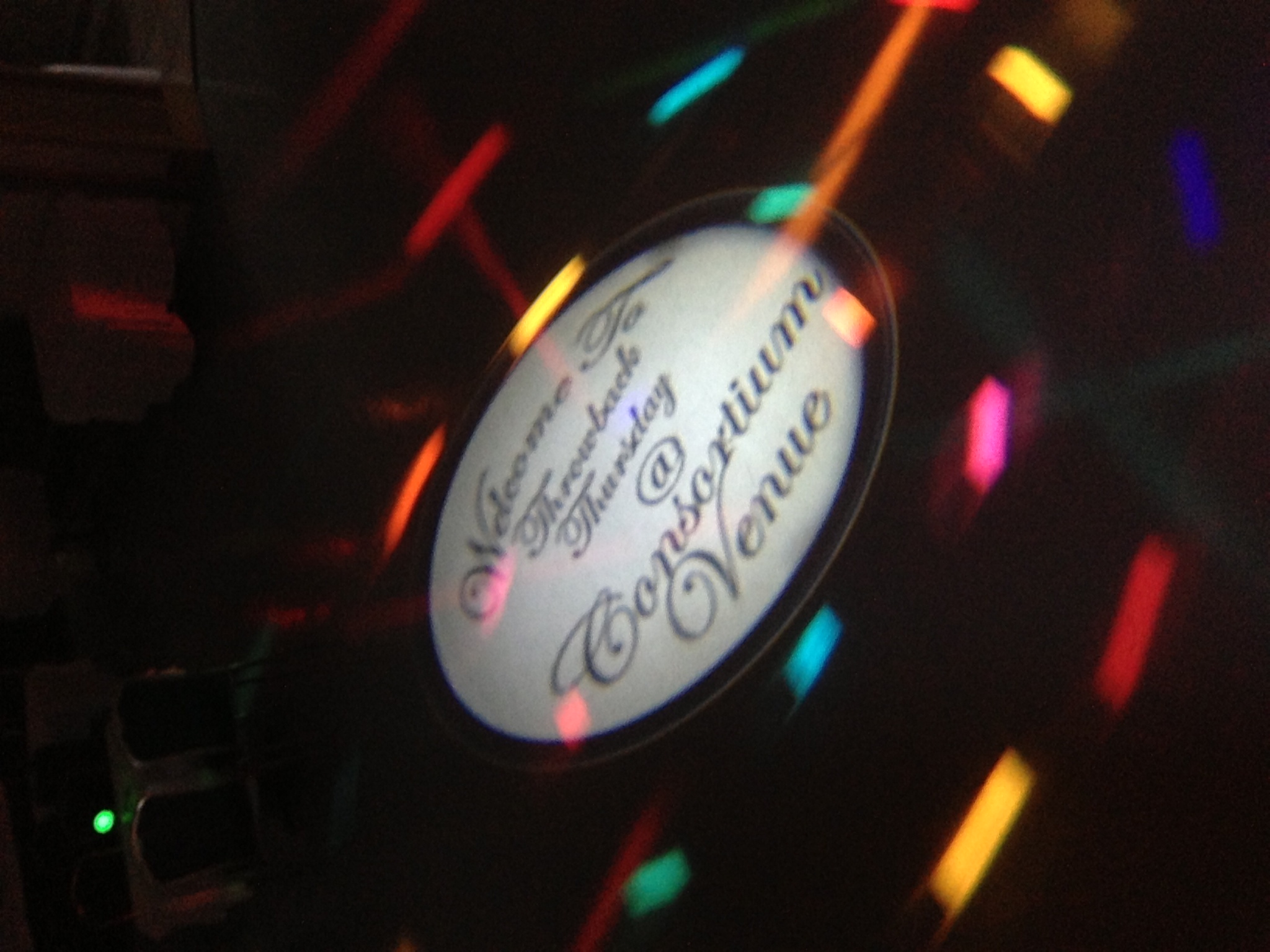 MUSIC ENTERTAINMENT SERVICE
DJ Service- we offer hands on DJ with a wide range of crowd pleasing music.
Special lighting effects and signature monogramming is available at an additional charge.
DJ Service for a (4) hour block time
House Music- we offer a list of up-to-date music in jazz and easy listening style.
Also Available Upon Request -All Services Below include additional charges


Media Usage (IPod or MP3)

Audio Usage

TV Usage


PA System

Projector Screen

Podium & Electrical Cords

Dinnerware and napkins


Event Coordinator

Decorator

Photographer